S T U D E N T D E S I G N C H A L L E N G E
The Challenge returns to Cambridge!
Construction Specifications Canada
1st place $ 2,000
2nd place $1,000
3rd place $ 500
Construction Specifications Canada (CSC) Grand Valley and Toronto Chapters proudly present the 8th annual Student Design Competition open to all current post-secondary school students in Ontario with an interest in construction-related activities including architecture, landscape architecture, engineering, interior design, construction management, innovative products, and manufacturing. Entries can be submitted by individuals, or by teams consisting of up to 4 people.
​
Site: 498 Eagle St. N
Cambridge, ON (Preston)
​
Theme: Hospitality
​
Vision by Forge & Foster:
​
Originally a textile and dry goods import hub, the property is best known for its second use as one of the leading Canadian wool mills. The Woollen Mills will remain at the forefront of industry in the area. Our focus is to recreate the property as an innovation district that provides a variety of spaces to young companies and entrepreneurs who are changing the shape of their respective industries.
​
​
​
​
​
​
​
​
​
FIND EVERYTHING YOU NEED TO GET STARTED HERE
View the 2021 Design "RFP" at the link below
​
​
​
t h e P A R T N E R S
​
​
​
​
​
​
​
You are NOT alone!
We are here to help connect you with someone who knows about construction specifications
​
-
-
CSC Student Design Challenge
CSC Student Design Challenge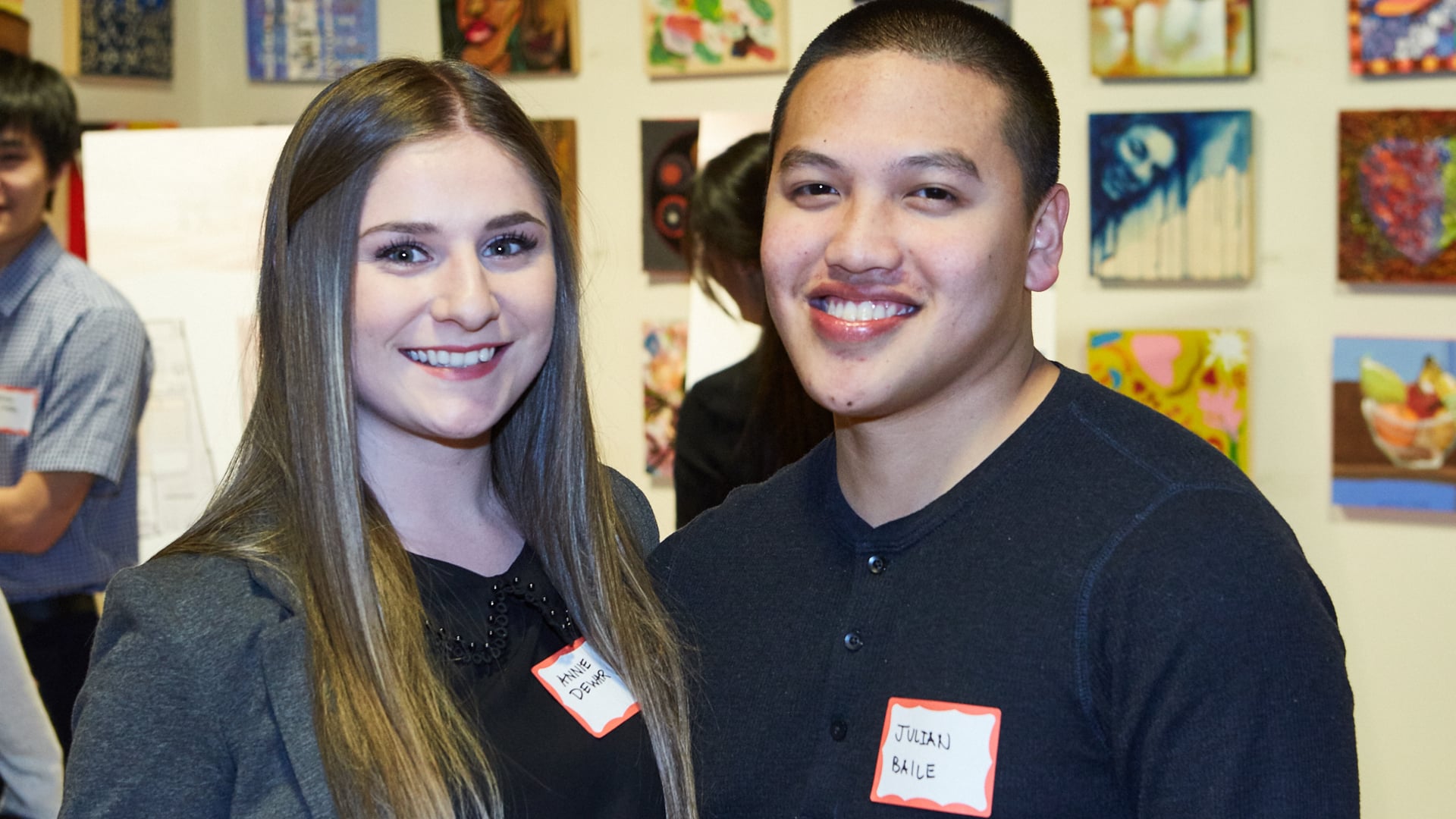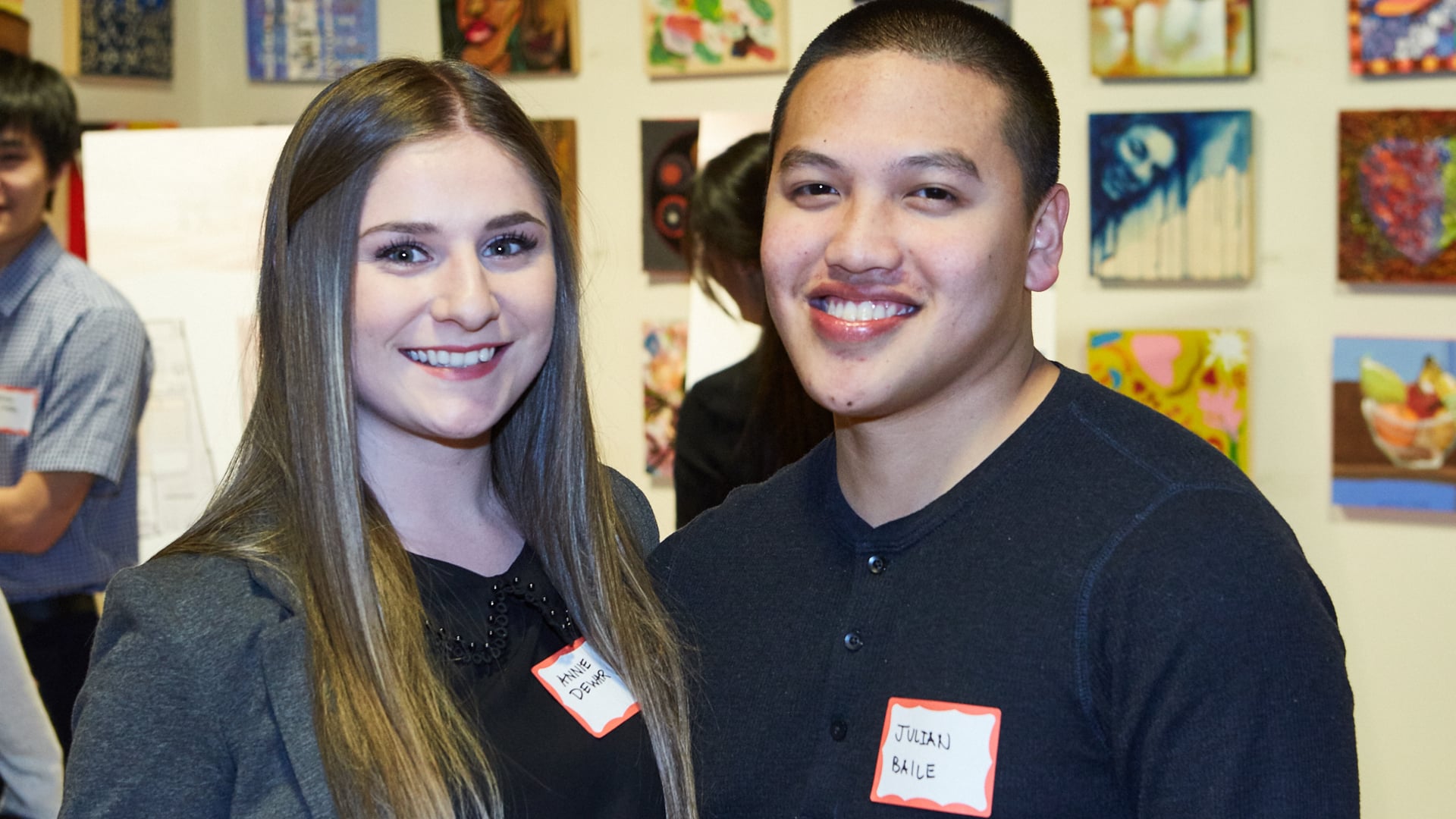 Connections Cafe 2016 & Awards Night at THEMUSEUM
11:36
At the Legion with Glenn Smith
12:44
Historic images courtesy of the City of Cambridge Archives